Comprehensive engineering of special machinery for the plastics, packaging and textile industry
MES offers special machine construction with comprehensive Engineering- and Service. We cooperate with you to develop solutions for your thermal processes during the manufacture of yarn and fabric web products based on convective and infrared drying and heating.
Installation of industrial systems, machine safety, electrical and automation engineering + Industry 4.0
Further core competences include the installation of industrial systems, machine safety and both electrical and automation engineering. With regard to Industry 4.0, we integrate the latest information technologies to enhance production and quality. Through our comprehensive solution portfolio, we assume complete responsibility for engineering, deadlines and quality – at fixed prices.
Increase production speed and achieve best results!
Innovative technical concepts will provide optimum and efficient solutions to your thermal tasks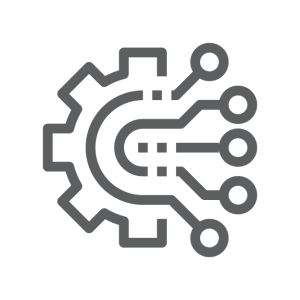 Efficient: One-stop provision of all interfaces!
All modernisation solutions, from in-house control cabinet construction and drive technology to the upgrading of PLC systems.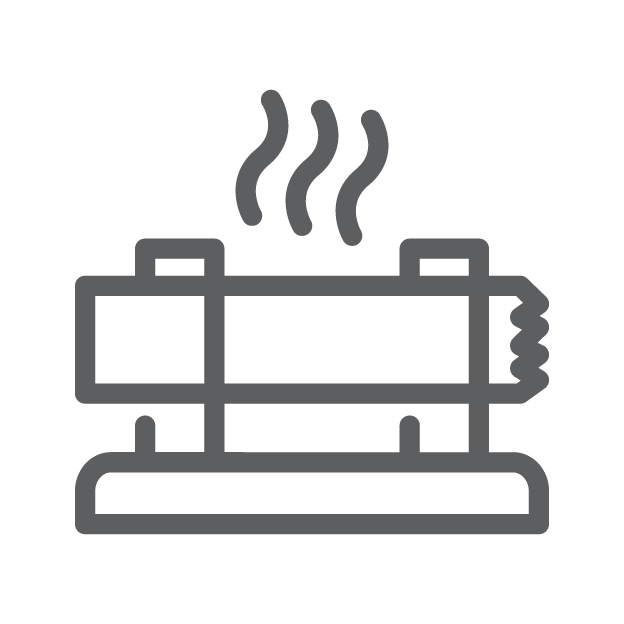 Coating, application, dipping, rolling, immersion and drying
of yarns, threads, films and webs – customised, and also on a small scale as pilot installations!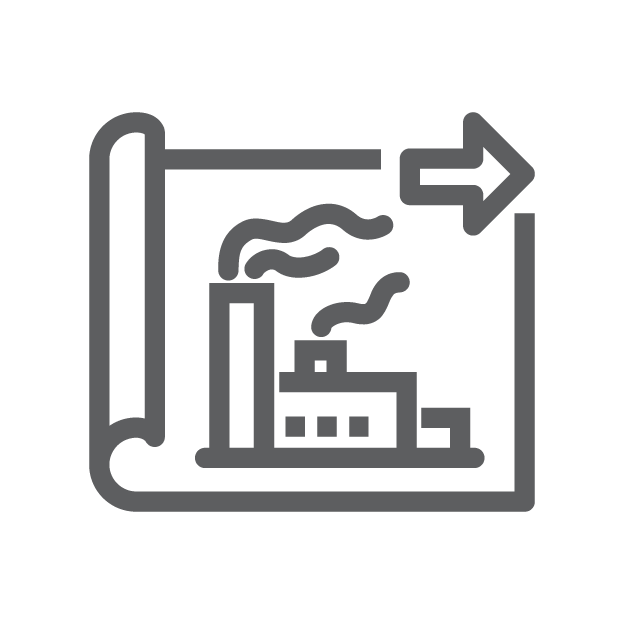 On-time production start at a fixed price
Comprehensive planning, engineering and construction of product systems, all plant components and auxiliary systems
Protect your employees and machinery!
Production-specific solutions with service and warranty in connection with process experience.
Intelligent systems for intelligent products
Data becomes intelligence – Digitisation for continually growing customer demands and full exploitation of system potential
Thomas Steinwachs
Head of Service
Do you manufacture yarn or fabric web products, and are you looking for a completely integrated partner for the construction of special machinery?