Full service for National and International Production Set-up to the Highest Standard – MES master®
MES master® stands for factory planning, production set-up and production relocation services: within the business site, nationally or internationally.
We plan and build factories, production lines, and production machines including the infrastructure with our specialists. We carry out modernization, optimization and servicing measures.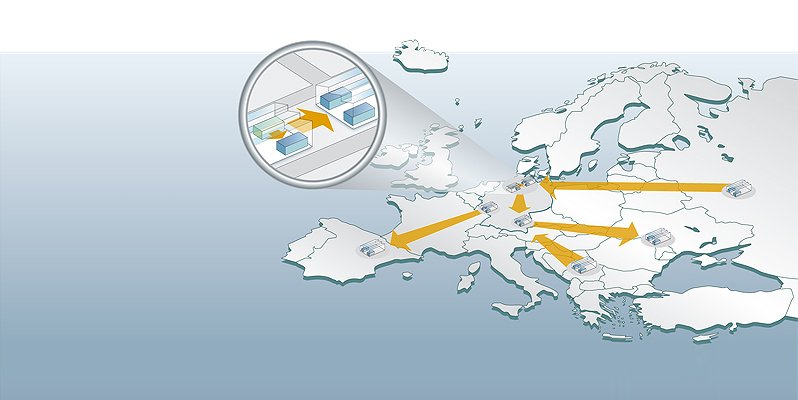 Your requirements
You are planning to expand or relocate a production site.
You have envisaged how you can optimize your performance.
MES master® Product and Service Range
MES master® regards itself as a fully-integrated service provider in factory planning and production set-up:
Within your company, within Germany or worldwide.
Contact Persons MES master®
MES master® – Services