MES Individual Output Control Units
(infrared temperature measurement and temperature control)
You use infrared radiators and you depend on accurate temperature measurements so as to be able to monitor the setpoint value. You control the radiation output manually or automatically via temperature control. You need output control units, individually adapted to the application purpose and your requirements.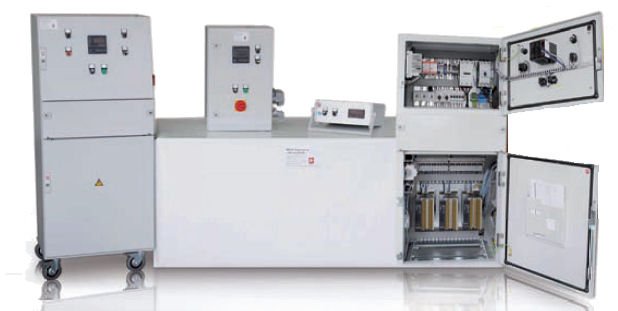 Utilized by operators of MES thermsol® radiators and other brands
Special features:
Potentiometer for setting the fan output
Deactivation of individual radiator fields possible
Thomas Steinwachs
Head of Service