Rent an MES laboratory module for your development projects
Do you produce yarns, threads, ribbons, cords or other wire-shaped materials?
Do you coat, immerse, varnish or functionalize yarns, threads, cords or ribbons?
You will be able to rent an MES laboratory module for 1, 2, 3 or up to 6 months!
In our development centre
In your development centre (anywhere in Germany)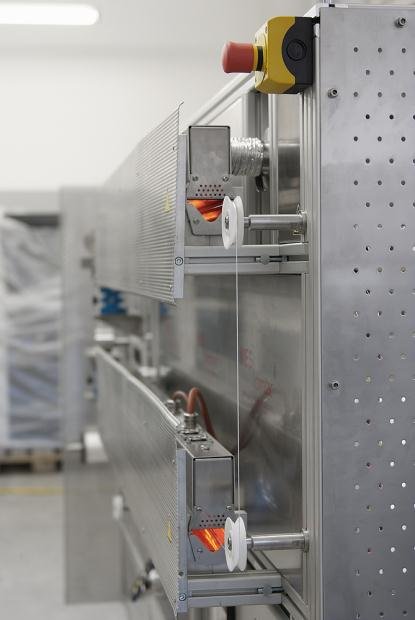 Choose between two basic models:
Motor-controller unwinding
Immersion coating
One dryer channel MES tubeIR hybrid
Tension-controller winding up
Additional: Contact roller coating, rake function
Do you want an individual offer?
If yes, just send a request to Mr Steinwachs.
Thomas Steinwachs
Head of Service