Full service for National and International Production Line Setup to the Highest Standard
We plan and build factories, production lines, and production machines including the infrastructure with our specialists. We carry out modernization, optimization and servicing measures. The primary goal of setting up a production line is:
On Schedule Start of Production at a Fixed Price.
Complete Installation Services for Setting Up a Production Line:
MES stands for factory planning, production set-up and production relocation services: within the business site, nationally or internationally. The MES team is committed to achieving this goal and consists of specialists from the following areas:
Process technology
Mechanical engineering
Electrical engineering
Automation technology
With our team we pay due consideration to all system components and auxiliary systems. To this end interfaces are handled by one single source and cost-effective system performance is possible so that the Start of Production goal can be achieved.
MES sets up production lines all over the world for the following industries:
Plastics industry
Paper industry
Textile industry
Automotive industry
Automotive parts suppliers
Metal and electrical industry
Types of machines
Printing machines
Coating and laminating machines
Extrusion lines
Tenter frames
Drying machines
Dosing and mixing machines
Presses
Auxiliary machines

Thermal oil systems
Boiler plants
Exhaust purification systems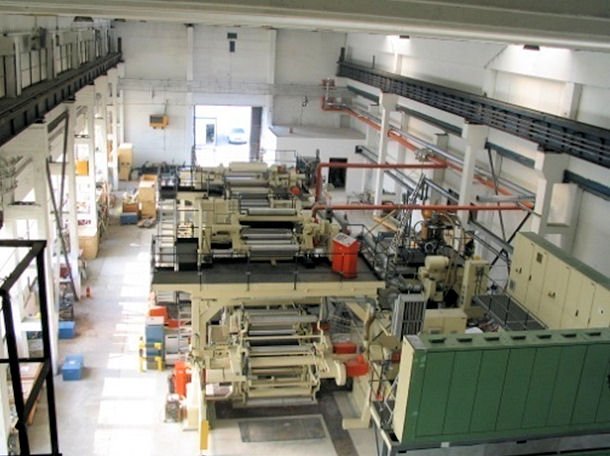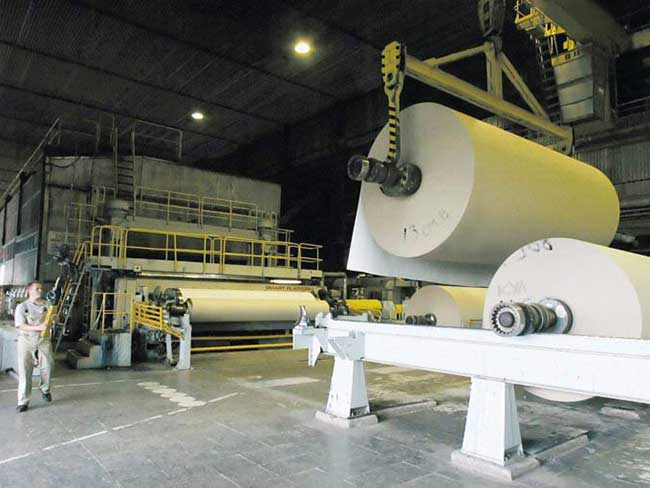 Thomas Steinwachs
Head of Service