MES solutIR – High-Performance Drying Systems for Fabrics and Webs – Individually Designed
Demands for higher drying speeds with consistently high or improved quality continue to grow. MES thermsol® drying systems combine infrared technology with convection drying technology in an extremely efficient manner so as to achieve optimum production results.
Do you finish, coat, print or paint products and you aim to increase your production rate while meeting a high quality standard?
We develop the drying system or combination of drying systems appropriate for your individual processes complete with the matching material transport system.
Design Dimensions of MES solut IR Drying Systems
Customized working width from 1,200 to 6,000 mm.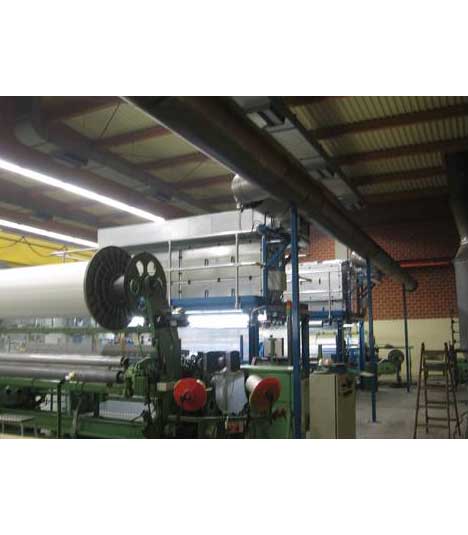 Efficient drying of threads and webs; all components have been adapted to the corresponding drying process in the following areas:
Printing
Painting
Finishing
Coating
MES solut IR drying systems are suitable for use with water-based or solvent-based dispersion agents.
Thomas Steinwachs
Head of Service