MES thermsol® – Customized Infrared Drying Technology Achieves Best Results and Highest Efficiency
As an engineering and service provider, MES offers comprehensive customer- and branch-specific system competency with process expertise in the area of IR drying technology.
MES infrared drying system solutions in the form of line radiators, area radiators or customized infrared dryers offer advantages in three areas: they boost the production output, reduce energy costs, and achieve a premium surface finish.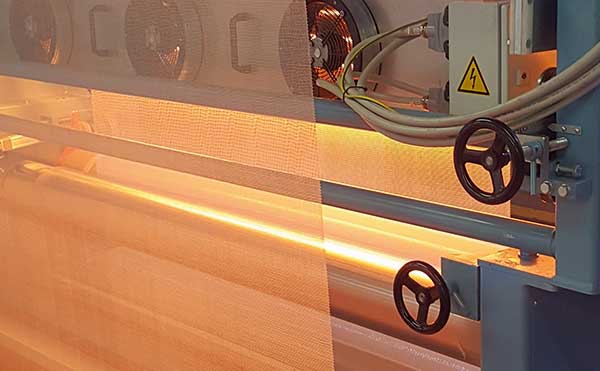 lnfrared radiators | lnfrared modules | lnfrared dryer
with rapid short- and medium-wave infrared radiation sources
production increase
faster heating | better drying | higher gloss level | more energy efficiency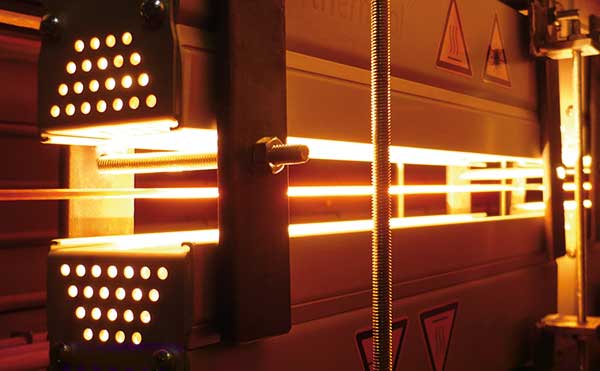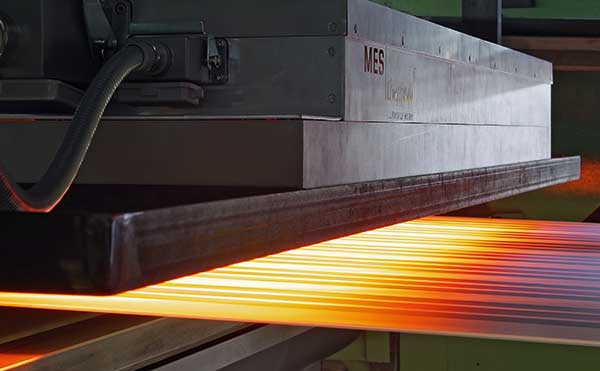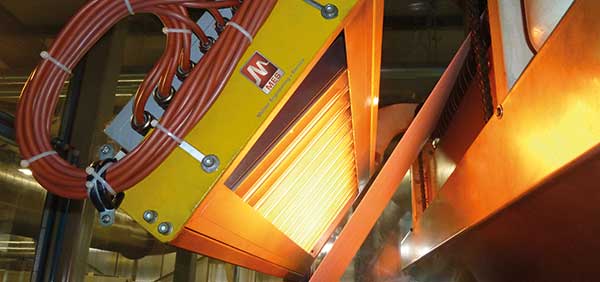 Infrared heating and infrared drying
for coating and painting
excellently combinable with convection dryer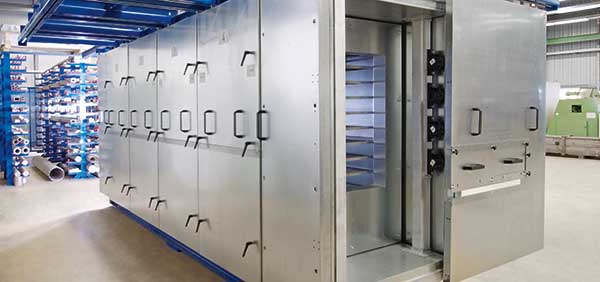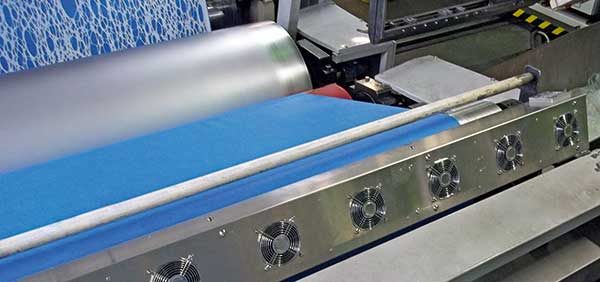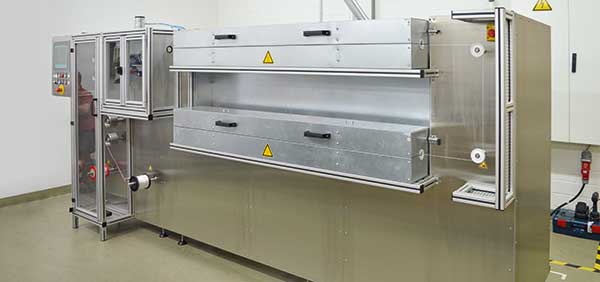 MES thermsol® Products – Innovative Technical Concepts for the Optimum, Economical Solution for Your Thermal Processes
More than 50% of all manufacturing processes involve thermal processes
Our company guidelines reflect our commitment to provide our customers with optimum solutions for meeting their requirements, which is why we offer a comprehensive range of services in response to these thermal process requirements. The MES thermsol® brand name represents the range of products and services which reflect the variety and diversity of thermal applications.
MES thermsol® com IR 500-1300 Infrared Cartridge
MES thermsol® com IR 500-1300 Infrared Cartridge - fixing and elevating mechanism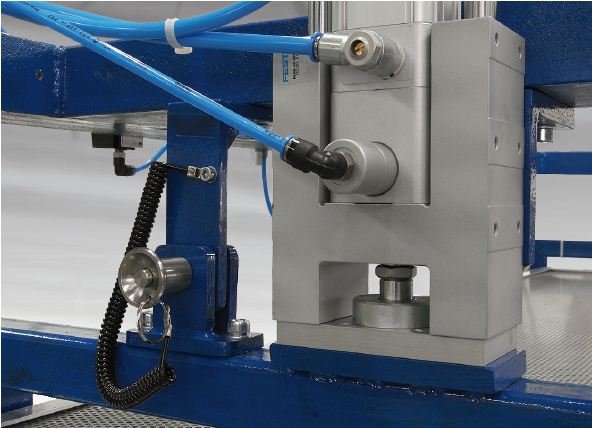 MES thermsol® com IR Infrared cartridge - fixing and elevating mechanism (detail)
MES thermsol® ... more than heating systems
The "MES thermsol® ... more than heating systems" brand name stands for a wide range of products that form the basis for the highly flexible development of fully integrated, innovative concepts. We develop the optimum, economical solution for meeting the thermal process requirements by tapping into a pool of complementary expertise:
We deliver appropriate equipment for new production systems across all industrial sectors just as we provide customized additions to existing production lines or optimization measures of existing drying capacities including modernization, restoration, or upgrade services, or accessory equipment, etc.
Thermal processes: your problem is our task
Heating or drying system requirements are determined in most cases by the products and materials to be heated or the substrates to be dried in combination with the corresponding base materials (print or coating substrates).
We will work out problems and find appropriate solutions together with you. The selection of the most appropriate technology to handle the thermal task is at the heart of the solution.
Our comprehensive consultation and delivery services comprise:
Variable material transport, i.e. transportation technology appropriate for the material using guide rollers, cooling rollers, conveyor belts, etc.
Possibly required drive technology components and additional units
Design and connection with existing machine controllers and visualization programs
Systems for the energy supply, exhaust, circulating air, exhaust air purification, LEL gas warning systems, etc.
Everything to be dried has to be supplied or applied; and everything which is to be continuously dried is subject to further material flow processes in addition to thermal processes.
We offer a separate product range of machines and finishing components under the "MES systems® ... more than drying systems" brand name, which can be effectively combined with MES thermsol® products.
Contact Persons MES thermsol®
MES thermsol® – Products